Serve and Protect
The mission of the Yavapai County Sheriff's Office is to enhance the quality of life in the county by working cooperatively with the public to prevent crime, enforce the law, preserve the peace, and provide a safe environment for all.
For over 150 years, we have sought the next generation of men and women with the desire to serve and protect the people of our communities.
Through rigorous training programs, our fellow citizens can learn to become highly skilled and professional members of our agency. Our academies also offer recruits the chance to earn college credits upon the completion of their training, furthering their education while being paid to acquire the skills needed in their new profession.
 Community service is a Police-Community partnership. By working together, we can reduce crime and enhance the quality of life.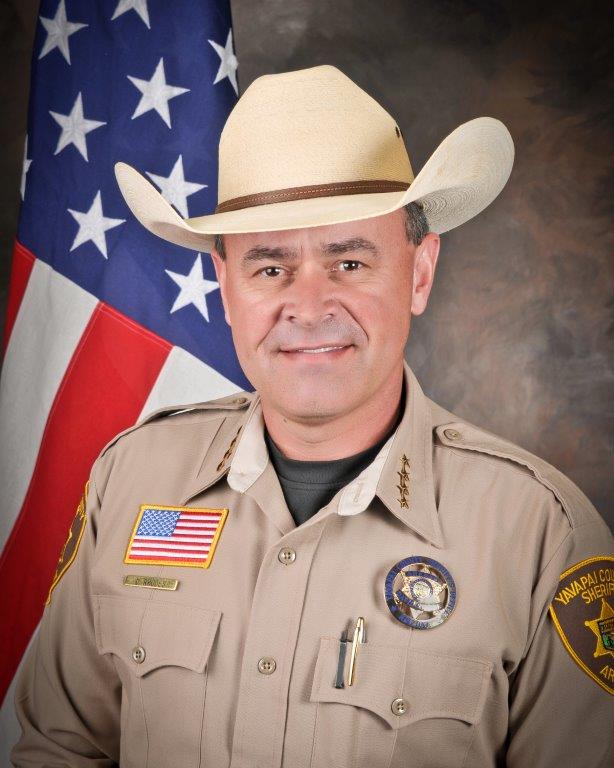 Sheriff David Rhodes
Founded in Excellence
The Yavapai County Sheriff's Office was founded in the history of the old west within the mountain heart of central Arizona in 1864.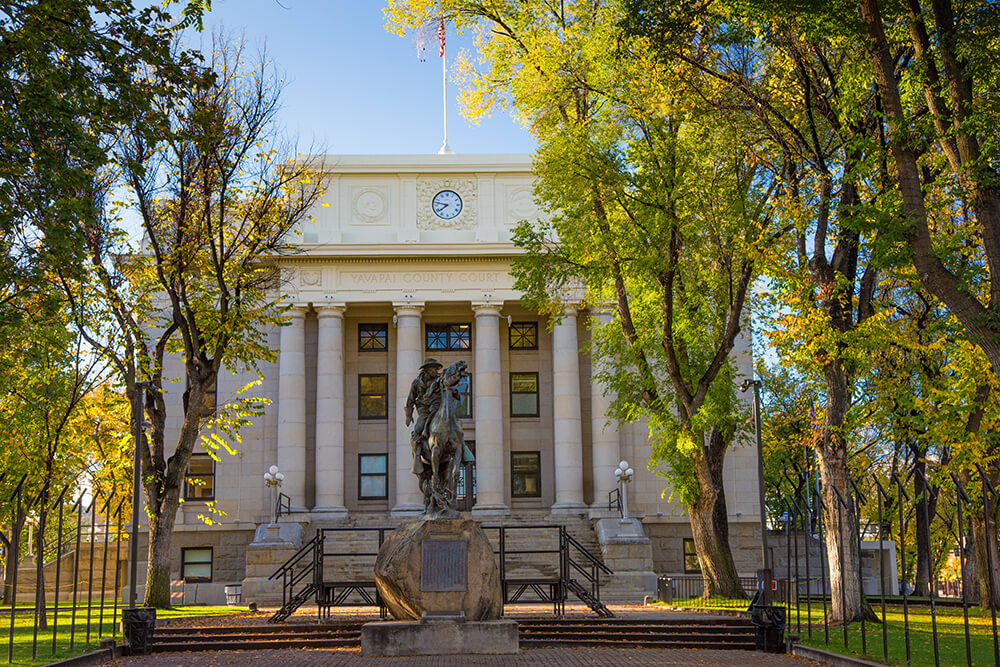 Our Sheriff's Office continued to grow and expand alongside the population as time went on.
Today we are a model in cost-effective Law Enforcement operating over 20 sub-stations throughout the county and 4 neighborhood sub-stations to bring policing directly to small communities within our great county.
Our team utilizes special units and various methods of transportation to better protect the good people of Yavapai County.

From four-wheeled ATVs to helicopters and Forest Patrol to Criminal investigations, the officers of the Yavapai County Sheriff's Office are fully equipped to protect the people and serve the greater good.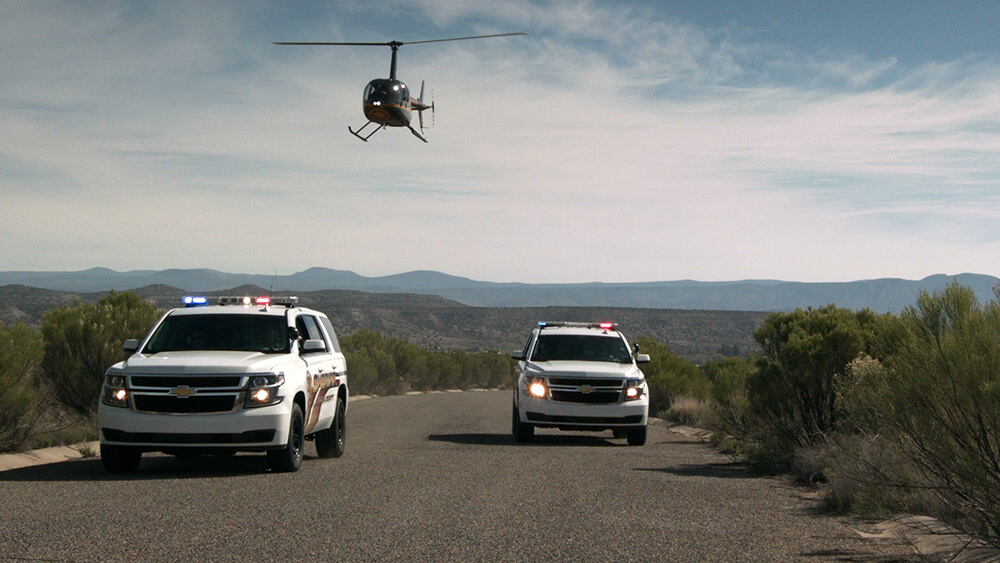 Law Enforcement Services Division
Criminal Investigations Bureau
Support Services Division
Detention Services Division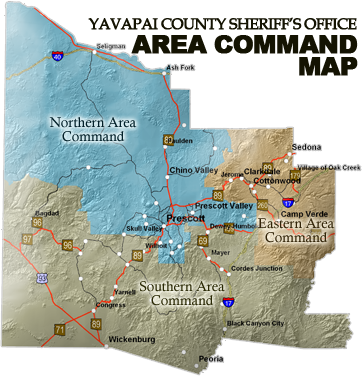 Northern Command
Ash Fork
Chino Valley
Paulden
Prescott
Lynx Mountain
Seligman
Walker
Williamson Valley
Southern Command
Black Canyon City
Cordes Lakes
Congress
Dewey-Humboldt
Prescott Country Club
Spring Valley
Yarnell
Wilhoit
Eastern Command
Big Park
Camp Verde
Cornville
Lake Montezuma
Oak Creek
Rim Rock-Beaver Creek
Verde Village
Village of Oak Creek